Latest Posts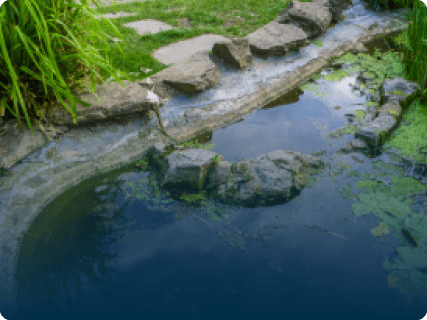 Easy to install and simple to maintain, external filters are suitable for all ponds.
All Posts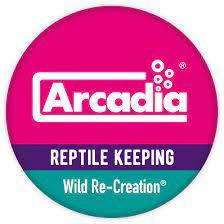 Amazing Amazon has the full and complete range of Arcadia Reptile products. Here at Arcadia Reptile we decided to re-write the lighting advice that was being given. We used science...
Childrens/Stimsons/Spotted These are a very easy pythons to keep.  It does not mean that you can just neglect them, but they are a very hardy species.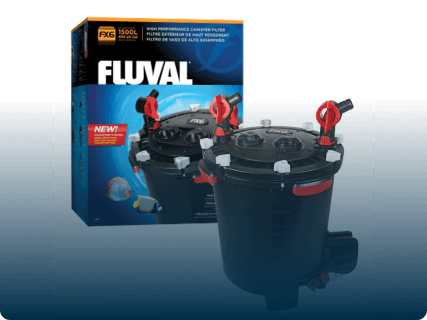 Fluval FX6 High Performance Canister Filter is powered by a more efficient motor, which provides better performance while consuming 10%